Questions & Insights
Two interviews were conducted for this project. I interviewed the main stakeholders and founders of Allied Ventures. The interviews were conducted virtually as the stakeholders lived in Pakistan.
What should the focus of the website be? The company or the Product?
Who is the audience for this website? How will the site be used?
What are three adjectives that describe Allied Ventures?
"We want to focus on promoting the product."

Participant 1
"Potentially partners & consumers of our product. We can make it more engaging by adding recipes"

Partipant 2
"Innovative, Sustainable, Fresh."

Participant 3
"Fish farming is a science. If it was not being run on a scientific way; you can't just put a fish in a pond and expect it to grow by itself."
- Amyn Dossa, Co-Founder AVL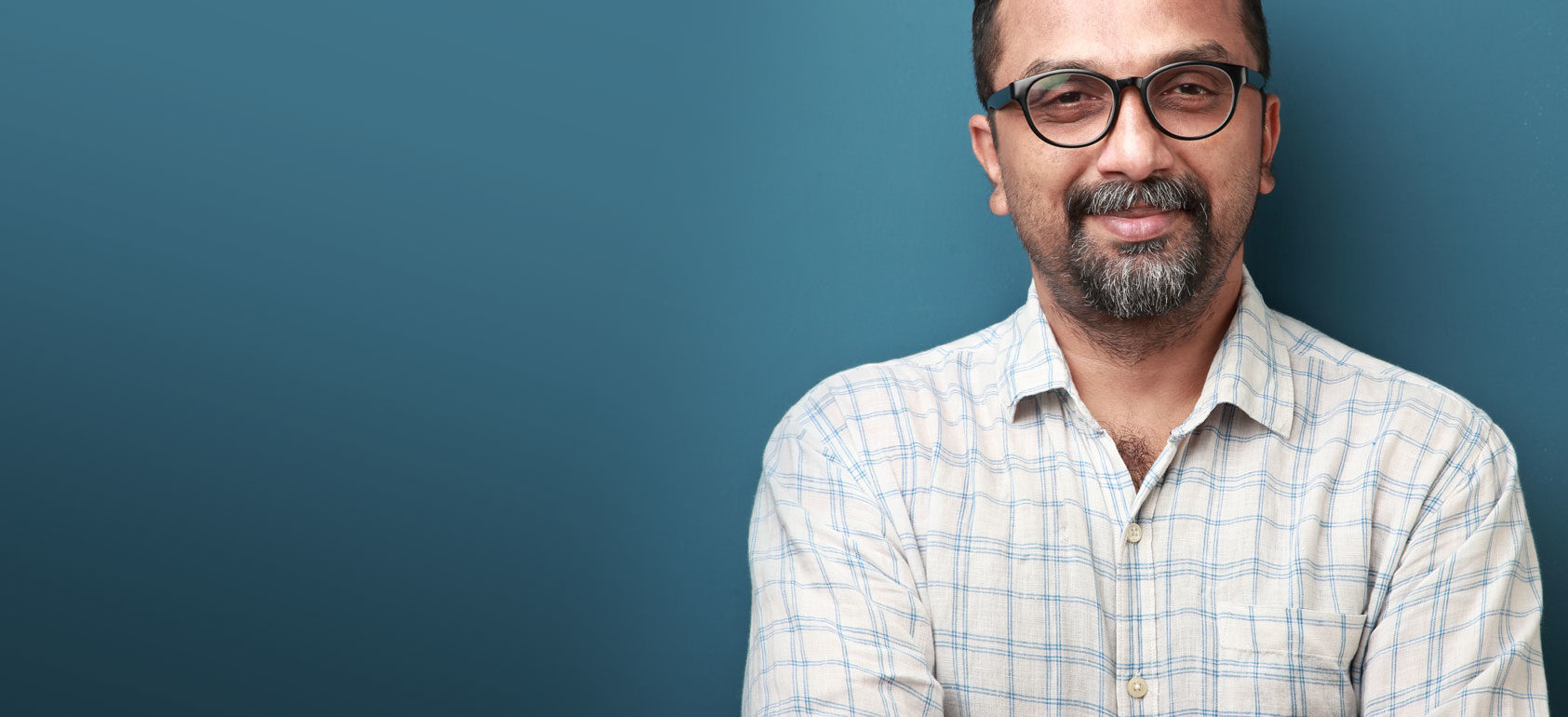 Competitor Analysis
The purpose of the analysis was to compare and contrast other competitors in the space. Comparing content, visual design and mobile responsivity.
Include vibrant images vs text heavy homepage
Include sustainability on the homepage and mention details of how the fish is treated & fed
Showcase recipes and details on various different cuisines
Perhaps thinking of a subscription business model to have repetitive customers
My Recommendations
The following were the recommendations made to AVL prior to start the ideation stage of the project.
✅ Design a premium website dedicated to showcase Allied Ventures but a focus on the products (Rainbow Trout)
✅ Include recipes and integrate with social media to make the site engaging
✅ Highlight why this Rainbow Trout is really unique to the region and focus on the value proposition
✅ Include a careers, privacy and a legal section
✅ Ensure the website is mobile and designed to be modular so additional sections/products can easily be added
Branding Exercise
After conducting a full branding exercise over the course of a week. Countless sketches, colour exploration, and mock ups. The AVL team decided to go with the following brand. Not being exclusively a fish company but capturing the fresh water used in their fish farming practices is used well here.