StockJocks aimed to change the way we watch sports by disrupting the Fantasy Sports space. Completely changing the game.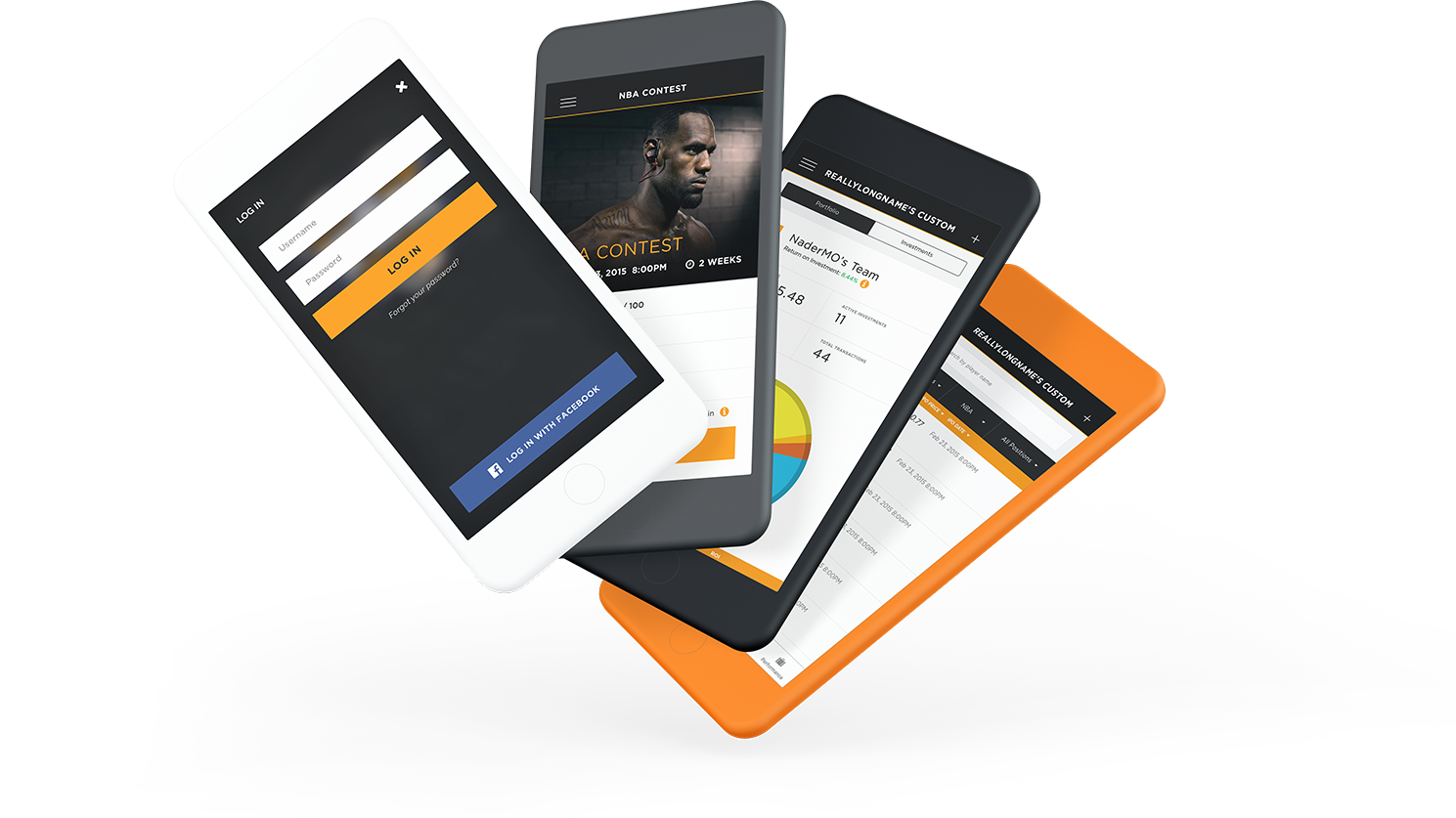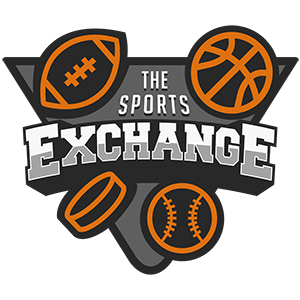 Before StockJocks; The Sports Exchange.
The team at StockJocks asked me to brand them along with designing their application. The early stages, the application was called The Sports Exchange. After Dragon's Den (in which they successfully reached a deal), TSE was renamed to StockJocks.
As Featured On Dragon's Den
The StockJocks team which included Ruwan Silva, Ammar Dayani, Nader Mohamed and Canadian NBA Professional Nik Stauskas, aired on Dragon's Den. The application was shown on a massive display and the team was able to confirm a deal which amounted to $100,000 for 15%.
THE PROJECT
Aside from the initial branding. I was in charge of providing User-Interface design and design strategy to their already approved wireframes. Furthermore, I worked in tandem with their application developer, providing him with various assets for multiple device sizes and direction on developing the application look and feel to match the mock ups and guidelines I provided to him.